1st YOGYAKARTA INTERNATIONAL CONFERENCE ON
EDUCATIONAL MANAGEMENT/ADMINISTRATION AND PEDAGOGY
(YICEMAP 2017)

Yogyakarta, May 13, 2017
Yogyakarta State University
Theme : 
Global Education Framework: Evolving Policies, Innovating Practices, and Transforming Learning
About the Conference
The 1st Yogyakarta International Conference on Educational Management/Administration and Pedagogy (YICEMAP 2017) is dedicated to the advancement of the theory and practices in education. The conference promotes collaborative excellence between academicians and education professionals.
The 1st YICEMAP will be in May 13 2017. The conference provides an opportunity for academicians and professionals from various educational fields with cross-disciplinary interests to bridge the knowledge gap, promote research esteem and the evolution of educational management and pedagogy. This conference invites research papers that encompass conceptual analysis, design implementation and performance evaluation. In this connection, the conference will provide participants with ample opportunity to share their experiences and expertise. In particular, this conference is designed to share, to present and to discuss research result to spark contemporary conceptions in educational management/administration and pedagogy in order to meet the needs of sustainable development in global perspective with respect to national/local value.
All accepted papers will be  published by Atlantis Press in
Advanced in Social Science, Education and Humanities Research (ASSEHR), ISSN 2352-5398 and will be submitted to Conference
Proceeding Citation Index-Social Science and Humanities (CPCI-SSH) by Thomson Reuters that integrated with Web of Science and Google Scholar for indexation.
The proceedings list and ordering in Atlantis Press is can be seen HERE
In addition, papers that relevant to the area of Islamic Education and islamic Educational Management will be selected for Jurnal "Pendidikan Islam" (Dikti accredited, for further information please go to link http://ejournal.uin-suka.ac.id/tarbiyah/JPI).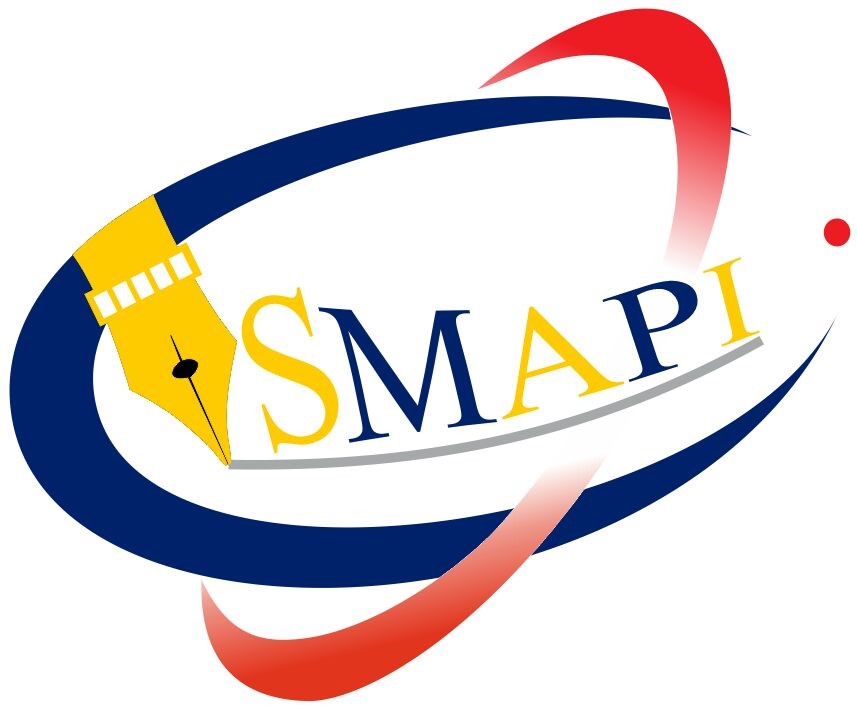 Ikatan Sarjana Manajemen/Administrasi Pendidikan Indonesia (ISMAPI)
   Asosiasi Prodi Manajemen/Administrasi Pendidikan Indonesia (APMAPI)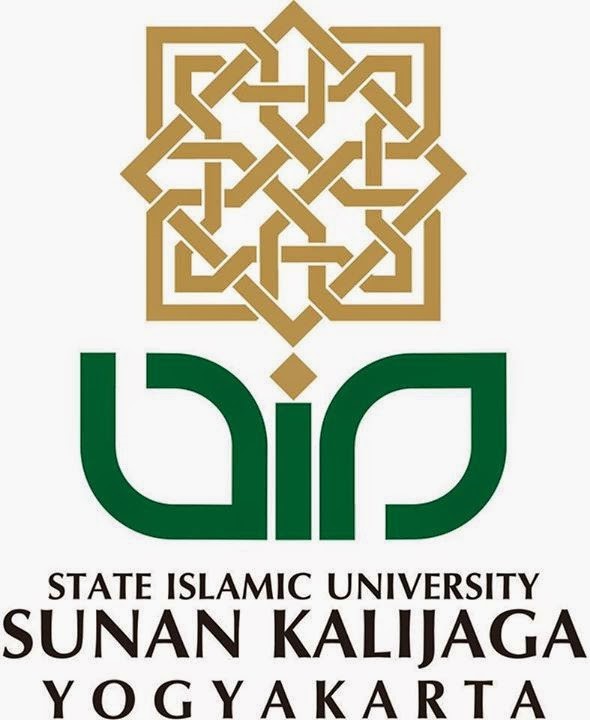 UIN Sunan Kalijaga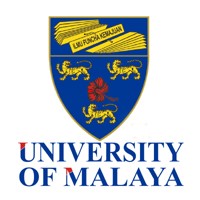 University of Malaya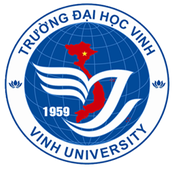 Vinh University